Maximise opportunity for your business through workforce sharing.
It is free to sign up & free to source!
Adapting to change is key to managing a business.
The GCB Portal allows businesses to create new opportunities through workforce sharing. It's an innovative way to increase revenue and become more resilient to change.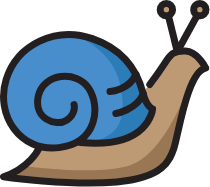 Experiencing a slow period?
Learn more about contracting your staff out.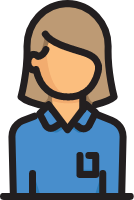 Learn more about accessing temporary staff.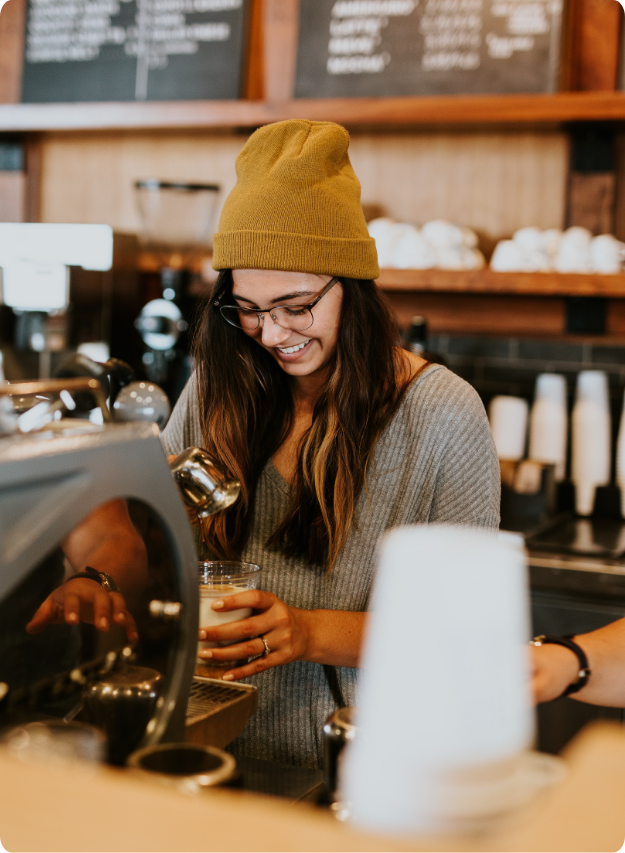 Building resilience, driving opportunity.
The GCB Portal is an automated resource sharing portal designed to help businesses manage and leverage capacity fluctuations.
The Portal aims to alleviate these fluctuations by matching businesses experiencing surplus capacity with those that need to scale-up quickly.
By contracting one of their employees out for a fixed timeframe, businesses experiencing quiet periods can maintain job security and steady revenue, while those with increased demand benefit from additional access to temporary staff.
And the best part? It's free to sign up and free to source!
Operational peaks and troughs are part and parcel of modern business.
We believe there should be a quick and easy way to reallocate business resources as demand changes, all while keeping jobs on the Gold Coast.
GCB Portal takes minutes to set up and is designed to be really easy to use for everyone – so you don't need to be tech savvy to get involved.
Free to sign up, free to source
Enjoy access to the GCB Portal for free, forever! With no minimum commitment and no fees, we're proud to support Gold Coast businesses at no cost.
We know how important fast turnaround is to your business, so we've built a number of controls into our smart tech that allow you to match with the right staff, faster.
Local, person-to-person support
Our team is based locally on the Gold Coast, so we're here to help if and when you need it. We'll even give you a dedicated point of contact for instant advice and personalised support.
With built in non-solicitation contracts, you can have complete confidence that your staff will return to you once their contract is complete.
Don't waste time putting together temporary contracts. We've mapped out the fundamental elements needed to get you started, and included them in our easy-to-use contract templates.
Free to sign up, free to source
"To think that it only took 2 days to find what we were looking for is incredible! I would recommend using the portal to anyone who needs support on their projects and we will continue to engage with local businesses through the GCB Portal."

Joel Gabauer, Technical Director at Keolis Downer